Reading Time:
4
minutes
Are you struggling with outstanding account receivables? Did you know that research shows practices only collect about 12% of outstanding balances at the time of service and collect nothing approximately 67% of the time? Also, it has been shown that the higher the outstanding balance, the less monies are collected. For example, about 40% of outstanding balances are collected for the amount of $35 or less; but that percentage falls to 6% for balances over $200. Although only 20% of visits have a balance of $200 or more, they account for 73% of all outstanding revenue. That adds up quickly!
Although the Affordable Care Act opened up access to health care coverage to more Americans, insurers are moving toward higher deductibles and co-pays, pushing more financial responsibility toward the patient. This trend from insurance companies can cause sticker shock and put patients in a position of receiving a medical bill they are unable to pay.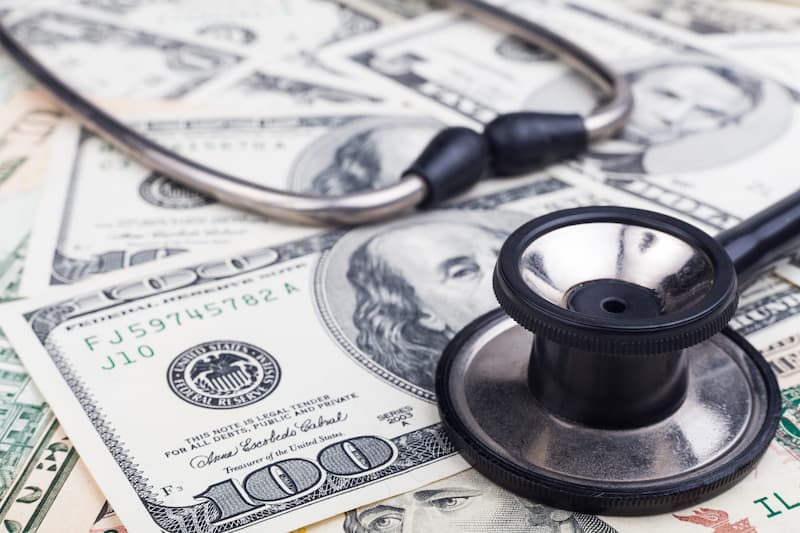 Medical Billing and Collections
The medical billing process can be overwhelming and feel nearly impossible but is critical to your practice's financial health. By improving the billing workflow, you will increase your income and improve time management.
You may be thinking; there is always the option of turning them over to collections. However, this should be done as a last resort. Turning a patient over to a collection agency won't get you the entire amount you are owed, as patients may not pay the total amount to the agency. On average, these agencies take 40 – 50% of the amount collected as commission. In the end, you could get as little as 12% of the balance as revenue, and the public relations aspect of this is terrible.
It is more important than ever for practices to stay abreast of patient billings and balances to ensure their financial health. Creating a more accurate billing process can relieve stress on you, your office staff and foster patient trust.
How to Reduce Patient Balances Upfront
The best option in managing you're A/R is to collect as much as possible from a patient at the time of service.  Here are some tips on how:
Eligibility – contact the patient's primary and secondary insurer (payer) to get exact information on deductibles and co-pay amounts due at the time of service for the type of service and collect upfront
Fee Schedule – have a fee schedule available for the front desk, so they know how much the patient portion will be if they have not met their deductible
Train staff – ensure your staff knows how to approach and discuss the patient's financial responsibility either for that specific visit or for any outstanding balance when they are at the office
Strict payment policy – have a policy that is tailored to having patients pay full responsibility for the visit as well as some payment from the previous balance before providing any additional service
For specialists – have a patient coordinator who can explain all out-of-pocket expenses to the patient to ensure they can pay in full at the time of service or set up a payment plan at that time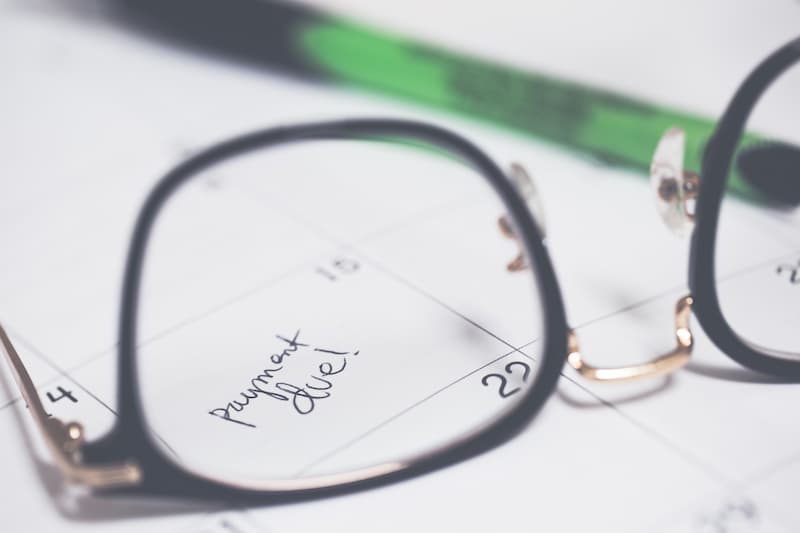 How to Handle Outstanding Patient Balances
Although a practice needs to come to terms with the fact that some patients will always have an unpaid balance, there are strategies you can use to help improve your patient collections:
Credit card – ask patients to keep a credit card on file with a signed consent form to be able to charge any outstanding balances automatically
Don't just mail statements – utilize text and email to communicate with your patients on any outstanding balance
Utilize technology – make it easier for patients to pay through your website, portal, on an app, or by phone and accept debit and credit cards along with checks and cash
Offer a payment plan – larger amounts incurred due to expensive procedures, such as surgery, may need to be broken up into payments the patient can manage, ensuring you get paid in full eventually
Personal touch – have a patient coordinator who can call and discuss the outstanding balance with the patient and work out how to get the balance paid
Have a strict collections policy – send the outstanding debt to collections as a last resort
The goal is to collect more patient payments with less delay. While you are in the healthcare business to help people, your practice is still a business, and you have financial responsibilities of your own that have to be met.
Get Help with Patient Collections
If you are struggling with efficiently collecting patient balances, an outsourced medical billing company can help!
At Billed Right, our team of medical billing professionals can help increase your revenue while lowering your costs.  We are experts in revenue cycle management and work directly with your staff and PMS to ensure your practice is collecting the most revenue possible. We offer help with eligibility verification, account receivable follow-up, patient collections, and much more!
Contact Billed Right today to see how we can help you increase your revenue!