Reading Time:
4
minutes
Do you have insight into your practice's financial health?
Do you know how much of your accounts receivable is older than 60, 90, or even 120 days? MGMA recommends that less than 14% of your A/R should be 90+ days old. They also show that 60 percent of the amount owed by patients is never collected. How much money are you losing on your A/R?
How many claims are being rejected or denied? Is anyone following up on them or is money being left on the table?  Change Healthcare's 2020 Revenue Cycle Index shows that denial rates have grown by 23% since 2016. Over 11% of claims are being denied upon the initial submission. That equates to millions in lost provider revenue. But who has the time to follow up on denials?
The challenges of today's healthcare environment can get in the way of your practice's profitability and take away from the quality of patient care. Are you and your staff struggling with handling all of the administrative tasks, especially medical billing? Just keeping up with the ever-changing guidelines for insurance claims along with medical billing codes is a full-time job.
Outsourcing Your Revenue Cycle Management
What if there was a way for you to lower your claim denial rate, increase you're A/R collection, and improve your profitability, all while saving time and money? Outsourcing to a revenue cycle management (RCM) company is the answer.  Their only focus is to stay up-to-date on payer guidelines, medical codes, and ensure your practice is as financially healthy as possible.
To get a better idea of how outsourcing your medical billing can help the following are six ways a RCM outsourcing company can benefit your practice.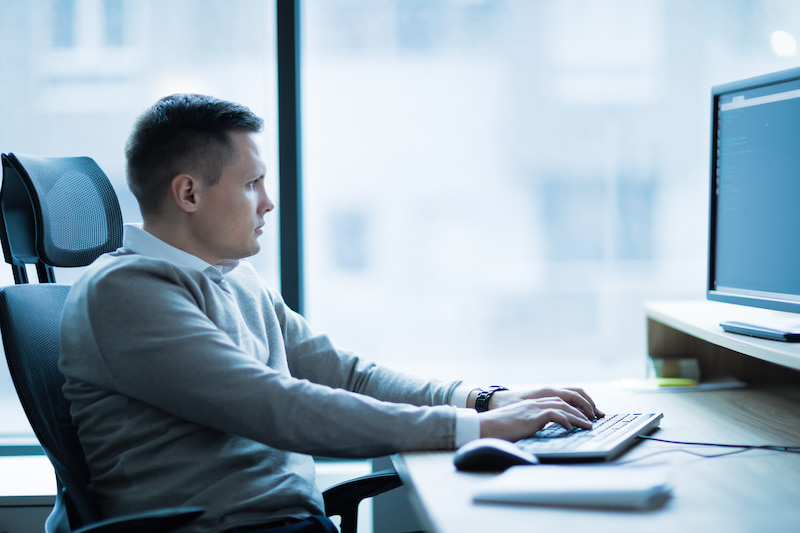 Increase Upfront Collection
How much time does your staff spend verifying coverage, co-pays, and deductibles? Outsourcing to a revenue cycle management company can help you ensure you are collecting the correct amount upfront from a patient.
Lower Operating Costs
Most doctors assume that engaging with a revenue cycle management company is expensive, however, the opposite is true. Standard industry practice is that the RCM gets a percentage of revenue collected, so they only get paid, when you get paid.  When you think about the cost of paying staff, offering benefits, and continued training for in-house medical billing professionals it is more cost-effective to outsource your RCM.
Increase Revenue
There are several ways an RCM can help increase your revenue. By ensuring you are collecting the correct amount upfront, submitting clean claims reducing the number of denials, and having a team to follow up on any denials in a timely fashion ensures you are collecting the most revenue possible. Thus improving the financial health of your practice.
Proper Coding and Documentation
Guidelines and medical billing codes are always changing. How do you keep up with these changes and ensure that claims are being submitted correctly and in a timely manner? Having a RCM company as a partner will take the stress of this off your plate by having a team of certified coders on staff to ensure clean and compliant claims are filed.
Save Time and Money
Having a team of medical billing professionals on your side can save you a considerable amount of time and money. You no longer have to worry about the training of your staff on guidelines and coding updates or billing procedures. The medical billing company also works within your PMS ensuring that all information is in one place making it easily accessible.
Reporting
A big advantage to having an RCM is reporting. They provide an analysis of account receivables, denials, and actionable data that can improve the financial health of your practice.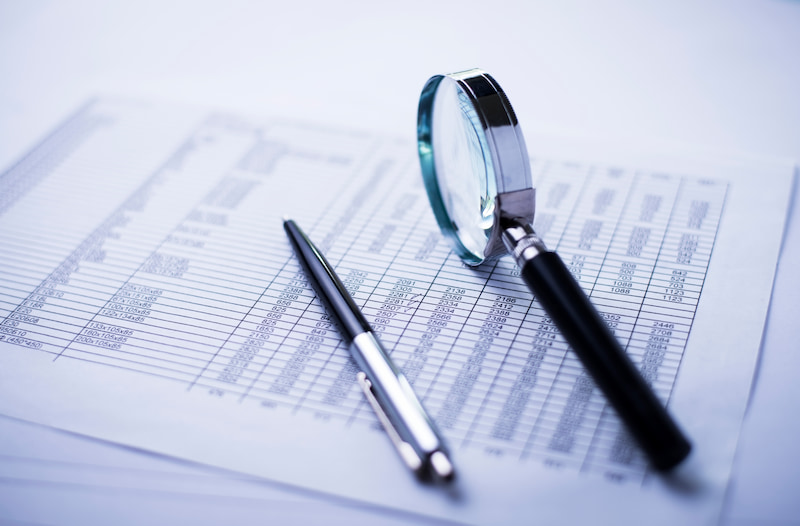 Choosing the Right RCM Company
As you can see by the above list, revenue cycle management is about more than just medical billing. An outsourced RCM company should become a strategic partner and help you grow your practice.
Billed Right has been partnering with physicians for over 15 years. Our dedicated and knowledgeable team works hard to ensure that claims are clean and go through the first time, works any denials in a timely fashion, and collects outstanding account receivables to ensure you are receiving the most money for your services.
We provide you with an account manager and a team that is available via Live Chat or phone every day. With weekly and monthly reports along with quarterly and yearly business reviews, you are kept in the know through the entire process, giving you valuable insight into the financial health of your practice.
Contact us to learn more about how Billed Right can partner with you to increase your revenue and decrease time spent on billing!