Reading Time:
4
minutes
Medical claims denials will happen. But how many denials are you getting per month? More than 10%? More than 20%? Not sure?  A recent Healthcare Information and Management Systems Society (HIMSS) survey shows that 3 out of 4 (76%) of healthcare leaders say denials are their greatest challenge. And other research shows that 90% of denials are preventable and two-thirds of them are recoverable.
A poorly managed claims process can be harmful to the financial health of your practice. It is natural to assume that accountability of claim denials falls on a billing team, however, everyone in the practice should claim part of the responsibility in avoiding denials. Think of the claim cycle as two different phases; pre and post-claim. Pre-claim, for example, is registration, charge entry, scrubbing, coding, and clearinghouse submission. Post-claim is after the claim is processed, paid, or denied. It is either posted and closed or goes to Accounts Receivables to be worked and appealed. In the pre-claim phase, the scheduler collects insurance and demographic information, the provider sees the patient, documents and codes the note, adds superbill, and finally hands it off to billers to scrub for accuracy, modifiers, and QC. If any of these steps are done incorrectly, a denial may be received.
Once the denial happens, if no one is following up on them, money is left on the table that eventually gets written off instead of collected.  What can you, as a provider, do to change this trend and ensure your medical claims are as clean as possible the first time around? To begin with, you need to understand some of the most common reasons a claim may be denied:
Eligibility
Before your patient is ever seen, did your staff verify their eligibility? Confirm coverage is still active? Are you still in their network of approved providers?
Authorization/Referral
Does this patient need a pre-authorization or referral before services are rendered? Not obtaining one can cost both you and the patient. Make sure you have a reliable staff member who can ensure this process is done correctly.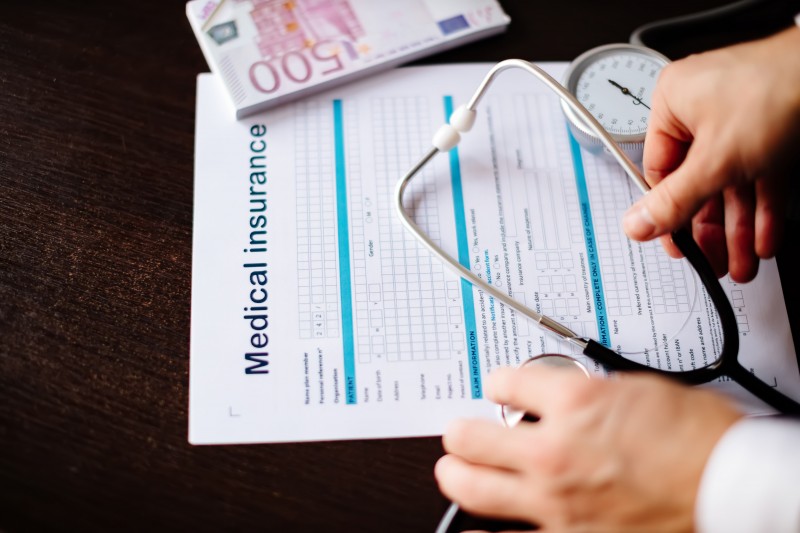 Claim Form Errors
Sometimes claim denials are simply clerical errors – name misspellings or ID number transposition. Or it is missing pertinent information such as the date of accident or date of onset.
Coding Errors
Did the wrong code get entered on the claim? Was there upcoding or unbundling? Should there have been a modifier or was the wrong one used?
Claim Not Filed In Time
Each insurer has a timeline as to when a claim needs to be filed once a patient has been seen. Not knowing those timelines can cause denial and slow down revenue collection.
Duplicate Claim
Did someone submit a second claim when reimbursement hadn't been received instead of following up on the initial one?
Not only do you lose the revenue from that patient's service but there are costs associated with reworking claims that have been denied. For example, if you have 50 denied claims per month, and it costs $25 each to rework, that is $1,250 a month or $15,000 annually in additional costs that the practice is losing. And that doesn't include the cost of the time for your staff to do the work.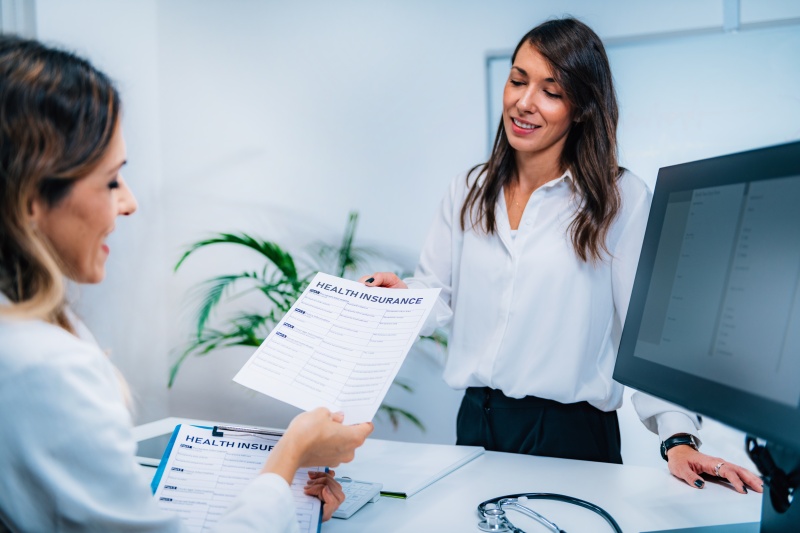 How to Reduce Medical Claims Denials
The good news is there are ways to help your practice reduce the number of denials received every month. Below are a few ways of going about decreasing denial rates and increasing the practice's bottom line:
Do not miss reviewing detailed monthly reports from the billing team
Sort summary of denial by most denied reason to determine where to make the largest impact
Self-train on denial reasons and code and guideline changes
Train staff on denial reasons and code and guideline changes
File claims promptly
Review process to identify gaps and inefficiencies in workflow
Outsource your revenue cycle management to an expert and remove the administrative work of medical billing, claim denials, and denial appeals from you and your staff
Making real changes in the number of denials will require re-thinking the entire revenue cycle from end to end. Changing the medical billing process to more proactive than reactive can have a positive impact on your bottom line.
Get Help Reducing Denials
Most physician's office staff is already stretched thin, why add to the workload with the administrative task of dealing with denials? By outsourcing your revenue cycle management you can increase the number of clean medical claims being submitted with less stress on your staff.  Wouldn't it be great to have up to 99% of your claims paid the first time?
At Billed Right we have highly trained AAPC Certified Coders and a HIPAA compliant team who can ensure a majority of your claims get submitted clean the first time, increasing your revenue and decreasing the time, money, and energy spent on denials.
Contact us today to learn more about how Billed Right can help you increase revenue and decrease your team's administrative workload!